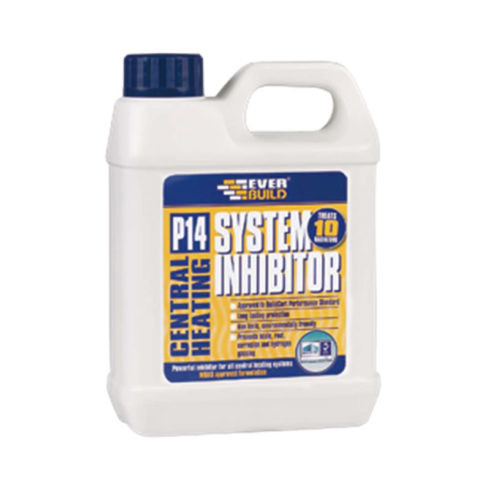 P14 System Inhibitor is a multi-purpose treatment specifically designed to protect the entire central heating system from scale, sludge, and corrosion and does not contain mineral oil. Compatible with plastic and fibreglass header tanks and with all metals used in central heating systems including iron, copper, steel, brass and aluminium. Suitable for microbore systems constructed from plastic pipes. Ideal for use in the home, industry, and office.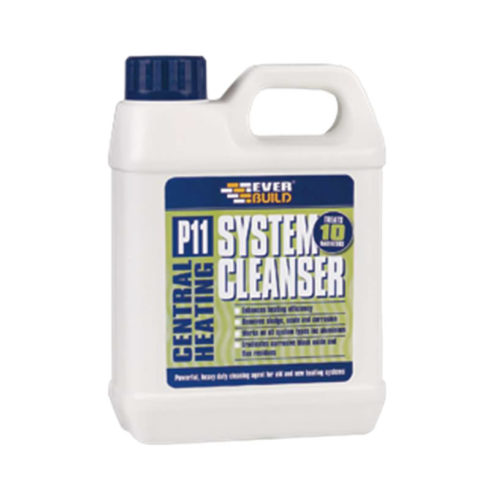 P11 System Cleanser will remove commissioning and flux residue from new systems and restore circulation to old systems which suffer from sludge. P11 System Cleanser should also be used when components are replaced, or existing systems are extended. Compatible with plastic tanks, micro bore and all metals (including aluminium) used in central heating systems. Economical – 1ltr will treat a 100ltr system capacity. Ideal for use in the home, industry, and office.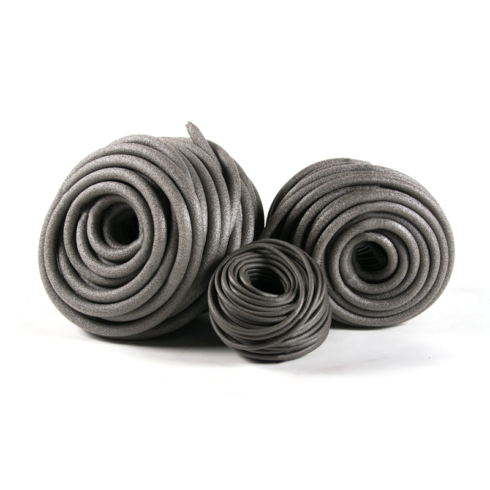 Backer rods are pushed into joint gaps to form a uniform and firm base for controlling the depth of gun-applied sealants. The closed cell PE Foam is ideal for water tightness features in construction. It is perfect for Joints between precast concrete panels, Saw cut joints in concrete floors, Peripheral joints around aluminium and timber windows, Around penetrations through walls and floors and Expansion joints between bricks and masonry.